John Motowidlak
Principal Mortgage Broker/CEO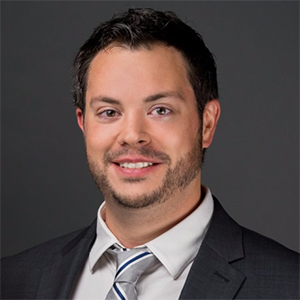 With over 12 years of experience in the mortgage industry, John has developed a passion for providing thousands of clients with his expertise in lending. His experience as both a mortgage underwriter and a broker over his career has given him the knowledge and confidence to produce results for borrowers.
John was ranked in the top 1% producing brokers for United Wholesale Mortgage, the 2nd largest whole lender in the nation. John has developed a comprehensive partnership with the Orlando Health Network, as the preferred mortgage broker for their workforce of 22,000 employees.
A devoted husband and father of two, John understands the importance that your home is where memories are created. His goal is to ensure each and everyone of his patrons navigate the world of finding a right fit mortgage. John takes time with his clients by listening and fully understanding the needs of real people which allows us to seek and recommend a program best suited for the individual. His personal commitment is to provide exceptional and memorable service for everyone.
Questions? Contact Mpire Financial Today!